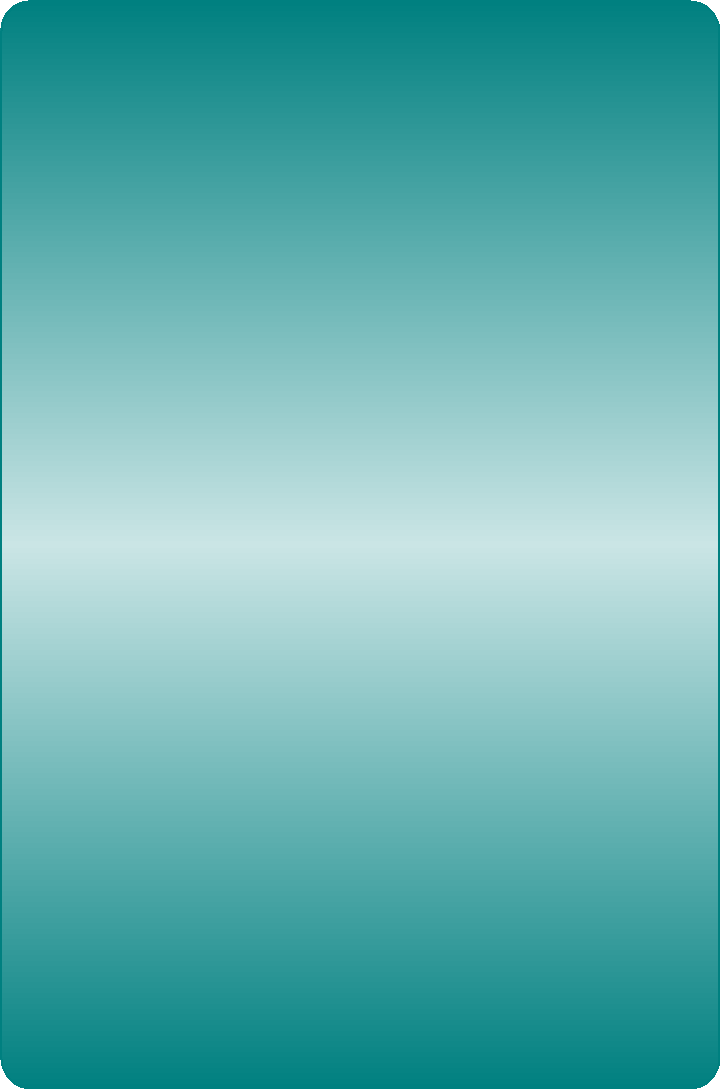 Hobday Electrical Services... rewinds

© 2007 by Dave Hobday
All Rights reserved
hobdayelect@optusnet.com.au
We have rewound difficult Motors or where replacements are not possible.
Redesigns are not a problem.

To the right is a Large Motor about half way "Time for a Coffee"

We can rewind most types of Motors,
Voltage conversions
Multispeed & Brakes
3 Phase , 1 Phase
DC Motors


We have worked for the CSIRO with rewinding their new high efficient Solar Motors used in many solar cars that race here in Australia.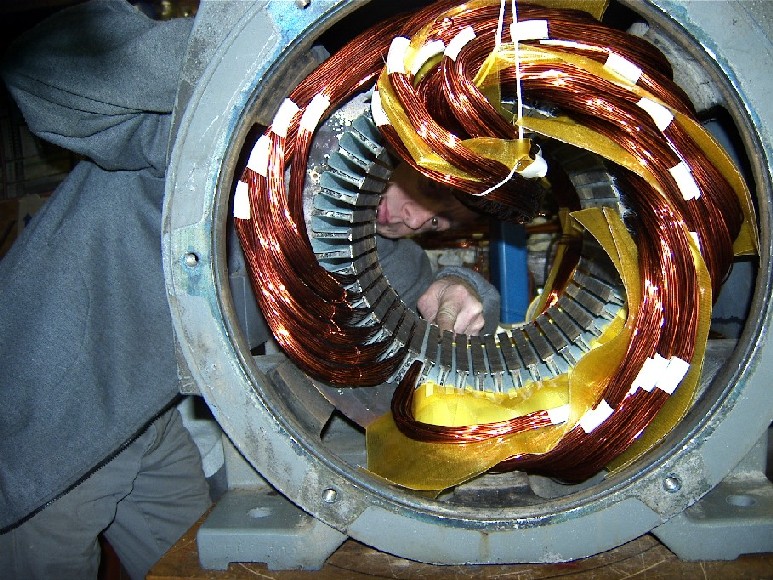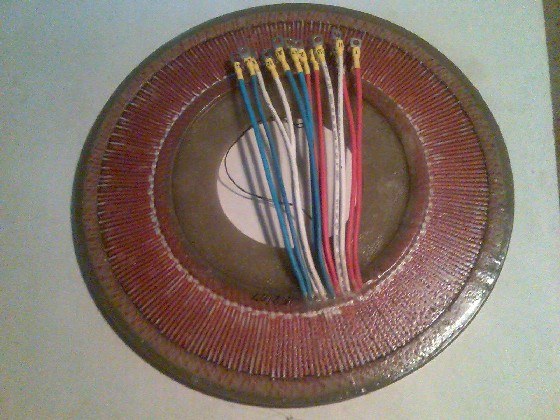 Repairs,Rewinds,Bearing Change,Seals,Mechanical repairs
Call Us We may be able to help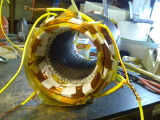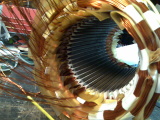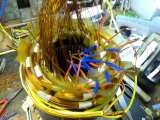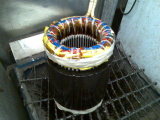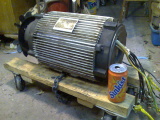 KONE 15 Kw 2 Pole & 2.5 Kw 12 Pole Hoist Motor Being Rewound
2 Pole In
Half of 12 Pole In
Starting to Connect
Ready To Weld
Varnished & Ready to Bake in Oven
Complete Motor with Brake