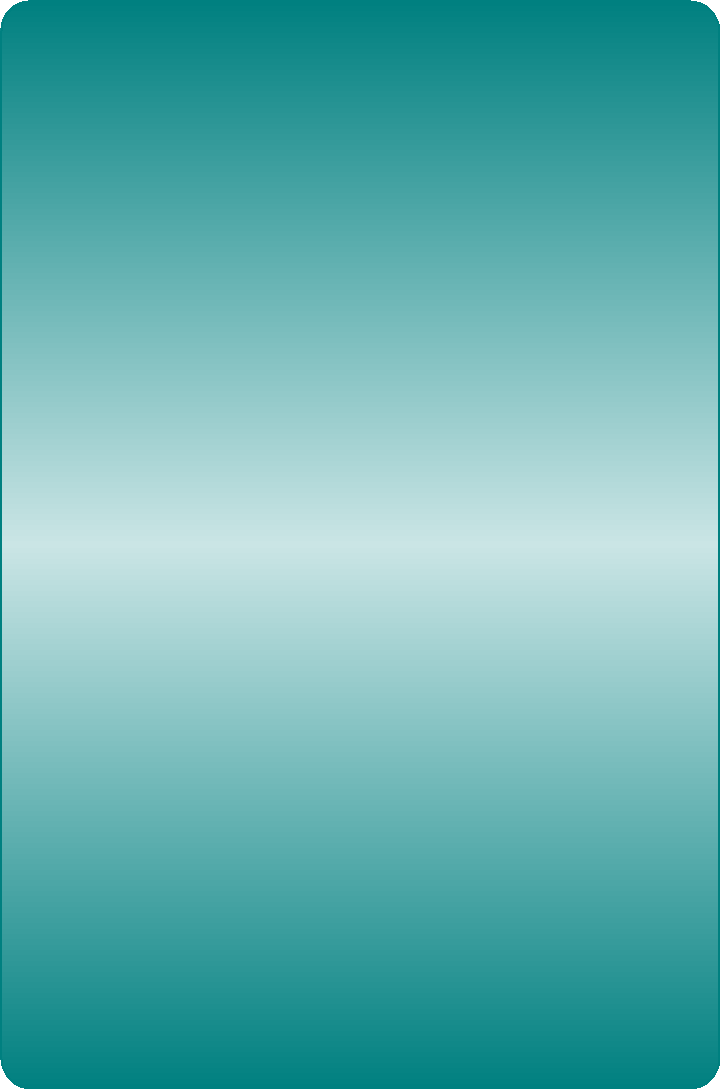 Hobday Electrical Services... About us

© 2007 by Dave Hobday
All Rights reserved
hobdayelect@optusnet.com.au
Hobday Electrical is a small family owned business established 1986 with over 35 years experience in repair and service of electrical motors of all description.
We believe that we have survived because all jobs are done properly using good quality materials and parts, warrantee on our workmanship and jobs done on time. Trust is an important part of any job to do what the customer needs.
We have worked with many experienced people over the years and taken on the knowledge of how motors actually work. Many other rewinders only copy what details are in a motor, where we can often alter the design to improve performance.
We are privileged to be a part of the new high efficient Solar motors that we have rewound for the CSIRO that are used in many solar cars that race here in Australia. These Motors were designed by the CSIRO ,They work with Super Perminant Magnets and an Iron less Winding.I have been told that out of the first ten cars to pass the finnish line nine had one of our motors in it.
See pictures in the
rewind page
Look at the web site http://www.sunswift.com/
ENTER
Over the years many of our customers become valued friends and that is what makes being a small business worth while.